The Founder
Arabella founded her studio in 2016 after a decade honing her craft designing for established international luxury brands.
"I like to believe I have a down-to-earth personality and a strong work ethic," she says.
Arabella Bassadone has two university degrees. One, as you might expect, is a BA in Interior Design. But the other is a BSc in Investment and Finance in Real Estate. That gives her an exceptionally broad and solid grounding, and one that not only frees her to give full rein to her creativity, but also enables her to understand the practical challenges facing her clients.
"A designer needs a blend of intuition and perspective," she says. "At the core of my philosophy is a desire to create value, not just from a financial perspective—that is inherent in what I do—but in terms of enhancing communication and expression through design ".
Named after the heroine of Richard Strauss's eponymous opera, Arabella grew up in England, but with a rich, international heritage. Her roots are Austrian, Gibraltarian and Italian. She is at ease communicating in five European languages.
Arabella grew up in a family business environment. "My parents invested a lot of time and energy into building a team and it taught me that it is the people that make a business. I've tried to create a brand that has the essence of me, but I also believe strongly that you cannot do it all on your own."
Sourcing locally is crucial to her and her team. "I enjoy researching local traditions and techniques. Wherever I go, I use the opportunity to improve our relationships with artisans and expand my knowledge of their crafts."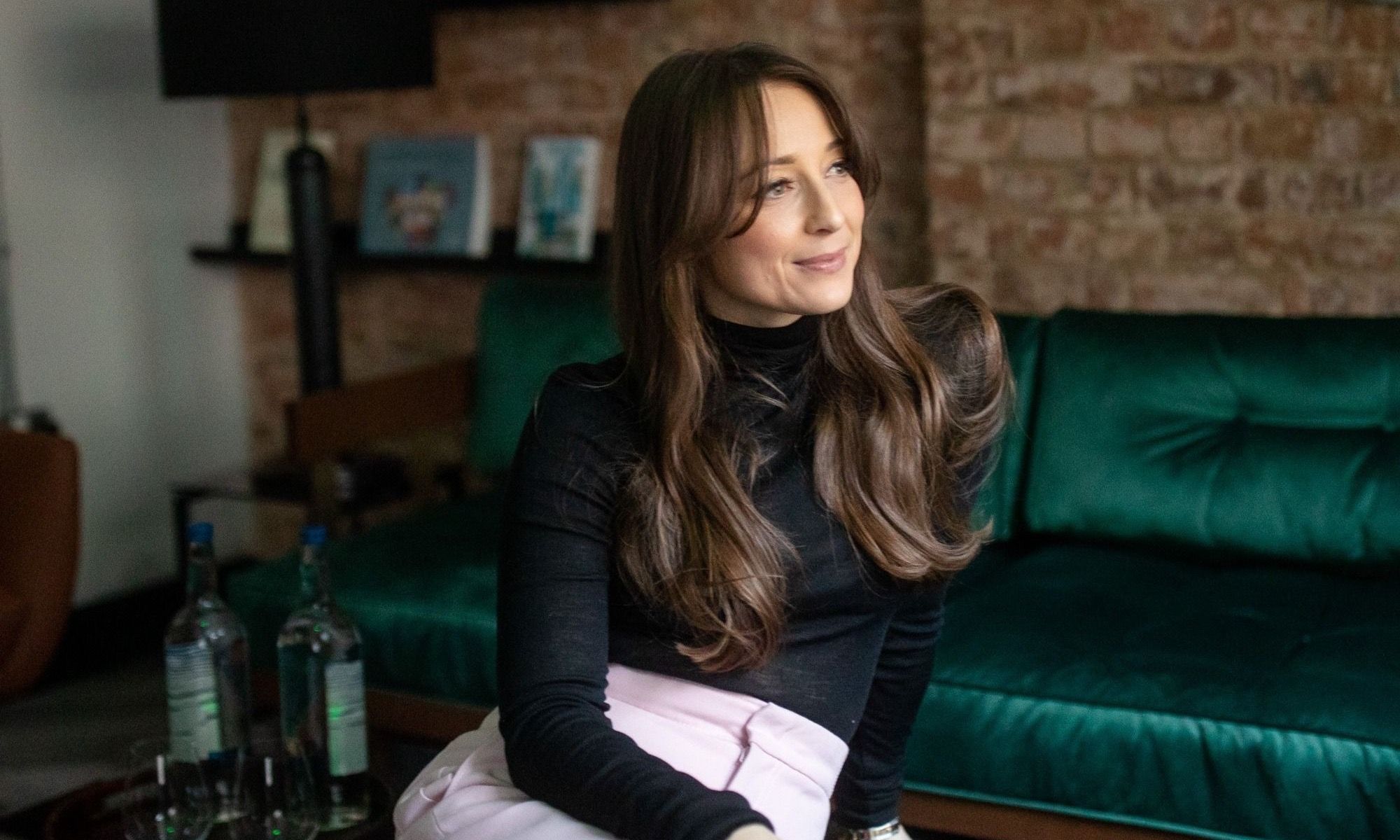 "MINIMALISM WITH EXPRESSION ... OUR DESIGNS ARE NEVER COLD. BUT THE DETAILS ARE SUBTLE, EVEN CLASSICAL. IF SOMETHING IS BEAUTIFUL, IT
DOESN'T HAVE TO SHOUT AT YOU"